19th Century newspaper entries:
A small sample of excerpts from the Bradford Daily Telegraph from the late 19th Century.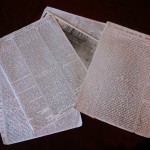 The Opening Of Bradford Synagogue 1881. A newspaper article from the very first days of the Synagogue.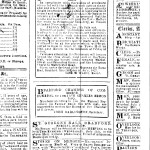 The Funeral of Charles Semon 1877 News paper article chronicling the funeral of Charles Semon, merchant and Bradford's first Jewish Mayor.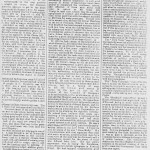 Death of Jacob Unna 1881 News paper article reporting of the passing of Jacon Unna, who was Jacob Behrens right hand man and the "Grand Old Man" of Jewish Bradford.
Charles