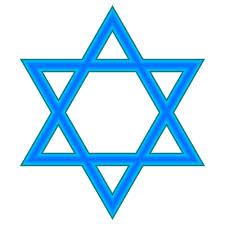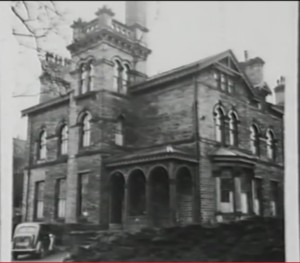 Sunday July 27th: Bradford's Historic Synagogues, the Merchants' Houses and the Kindertransporte Hostel – Visit Yorkshire's oldest synagogue, see the historic houses in the Manningham area and hear how Jewish Refugees made new homes in Bradford in 1939.
Meet at 14.30 at the Bradford Synagogue, Bowland Street, Bradford, BD1 3BW.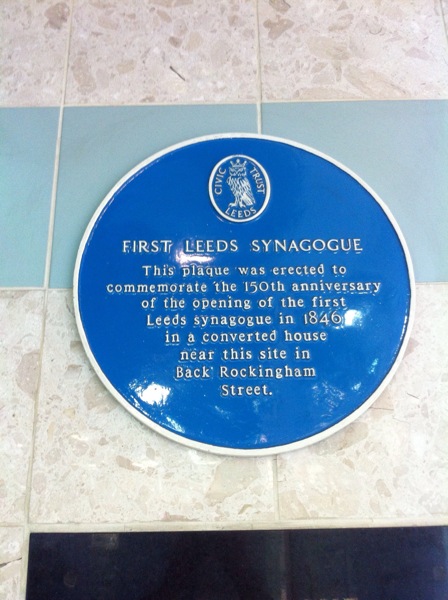 Sunday August 3rd: The Leeds Jewish Heritage Trail – the City Centre and the Leylands – see where Jewish immigrants made their first homes in Leeds and follow their path from the City Centre to Chapeltown.
Meet at 11.00 outside the Works Bookstore in the Merrion Centre, LS2 8DB.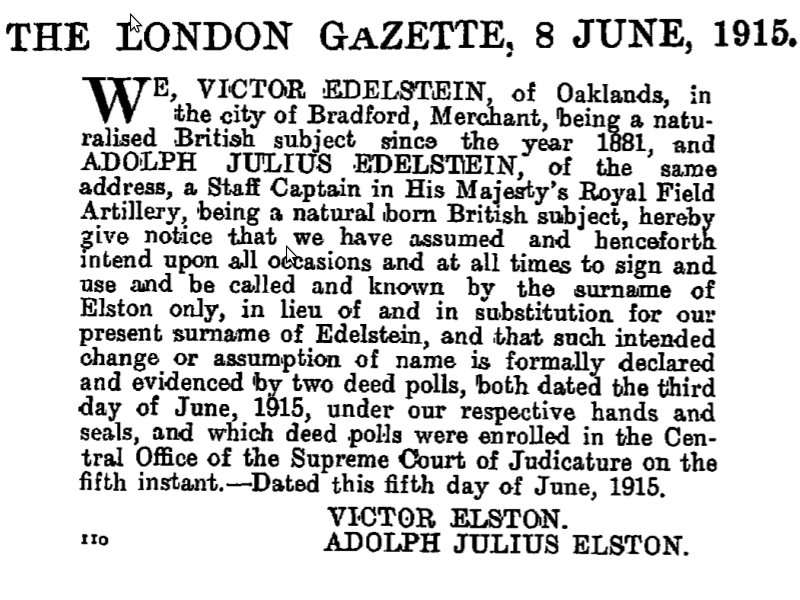 Wednesday August 6th: Little Germany, the Wool Exchange and Bradford City Hall – the story of the German Jewish merchants who made Bradford their home and helped in the building of Bradford from the 1830s onwards. This trip includes an opportunity to visit the Banqueting Suite and Council Chamber in Bradford's fabulously ornate City Hall.
Meet at 14.30 outside the entrance to Waterstones, Bookshop, The Wool Exchange, Hustlergate, BD1 1BL.
All tours are guided by Nigel Grizzard and cost £5. Tours last between 1 1⁄2 and 2 hours. To book your place email: bradfordjewish@gmail.com