David Berglas, born 30th July 1926 is one of the early pioneers of televised magic during the second half of the 20th century. During the 1950′s his magic tricks and display would find their way into the front rooms of the nation as he dazzled and amazed countless Britons across the generational divides.
A former president of the Magic Circle, and David was born in to a German family who had fled from the Nazi's in the year they took power, 1933 .By the War he was involved with the American Military as an intelligence agent, decoding enemy messages. He spent the next eight years in the US army and took his discharge papers in 1947.
Somehow he came to end up in Bradford, and enrolled on a course studying textiles at the Technical College, which had been founded by textile merchant extraordinaire and philanthropist Jacob Moser some decades before. He was planning to join the family business, Berglas Brothers of Crown Point Mills in Wyke. However by a destiny of circumstance and chance, he was introduced to the arts of magic.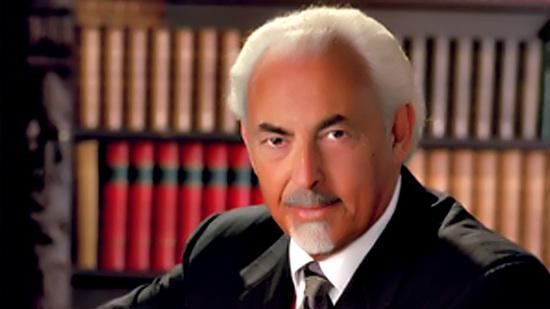 He would hire costumes from a Bradford magic shop for a student event, the Bradford Magical Society invited him to one of their meetings. From this inauguration he went on to entertain and perform much respected musician across the globe. He was even an advisor on the production of Hammer Horror films and the James Bond series. More information available at http://en.wikipedia.org/wiki/David_Berglashttp://essentialmagicconference.com/news/34